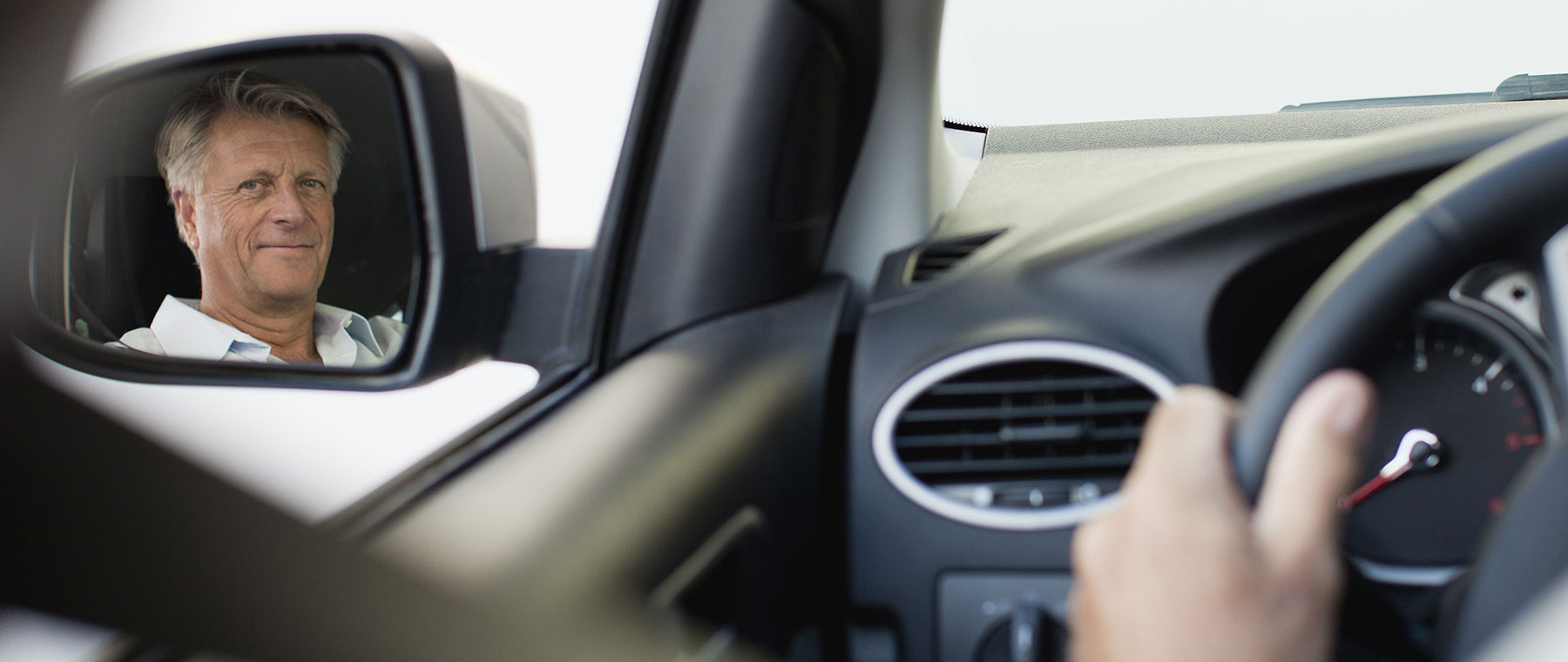 Safety and comfort on every route
The automotive industry is one of the world's most innovative industries. Electronics play an increasingly important role here and significantly influence new developments. Ferrites and inductive components are used especially in the area of safety, driving assistant systems and e-mobility.
As essential core components, they enable safety-related systems such as dynamic tire-pressure monitoring, airbags and belt tensioners, ABS and keyless entry systems. Ignition transformers and high-voltage transformers for lighting systems also depend on ferrites and inductive components to function.
NEOSID always keeps up to date with the state of the art in order to support the innovations and increasing demands in this industry. In addition to providing standard solutions that are immediately available, we also manufacture customized special devices to ensure maximum compatibility and efficiency.
Key aspects in the development of all our components include:
Increased reliability
High vibration resistance
Operating temperatures from -55°C to +150°C
High current-carrying capacity
Lower DC resistance
Compact design
Good drop-test properties
Low self-heating
Customers from the automotive sector also especially appreciate us for our customized special designs. In addition to all standard designs, we also offer special developments in high-frequency technology and the adaptation of filters, coils, chokes and transponders.
To ensure the highest level of reliability and quality, all our processes in development and manufacturing are according quality management systems ISO9001 and ISO14001.
Many of our products meet the quality requirements of AEC-Q200.
Here a selection of our products for the automotive industry:
Inductors for ambient temperatures up to 150°C
Radio interference suppressors for airbag and belt tensioner electronics and ABS electronics
Antennas for keyless go/keyless entry
High-voltage transformers for lighting systems
Additional information is available here: "Safety you can experience" PDF download
Click here to go to our fixed inductors.