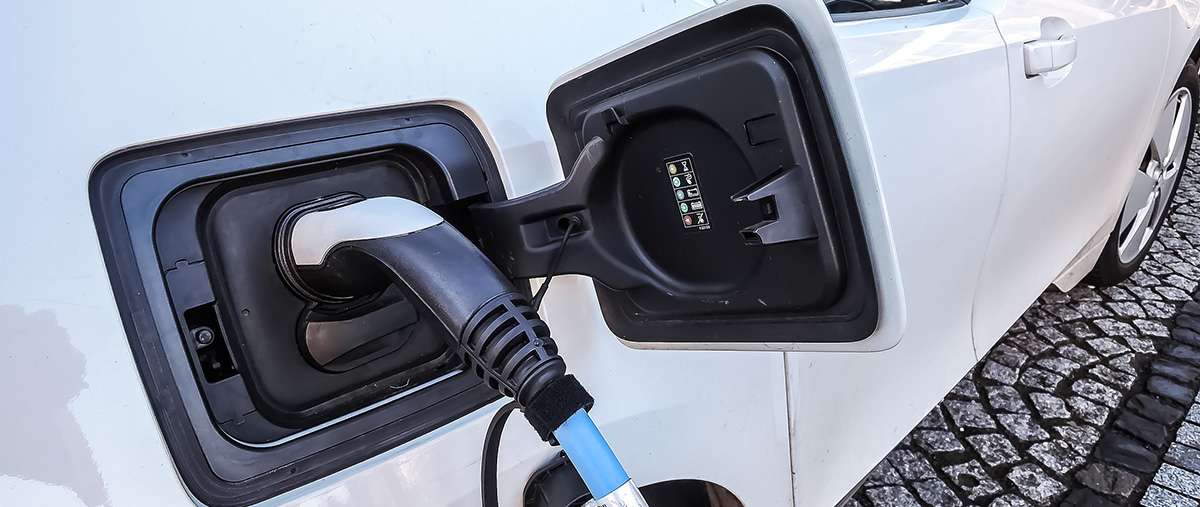 In e-mobility, devices such as the charging station and the vehicle are connected by cable in order to charge.
Thanks to powerline, the charging cable can also be used to transfer data, in order to exchange technical parameters, check authorisations and transfer billing data.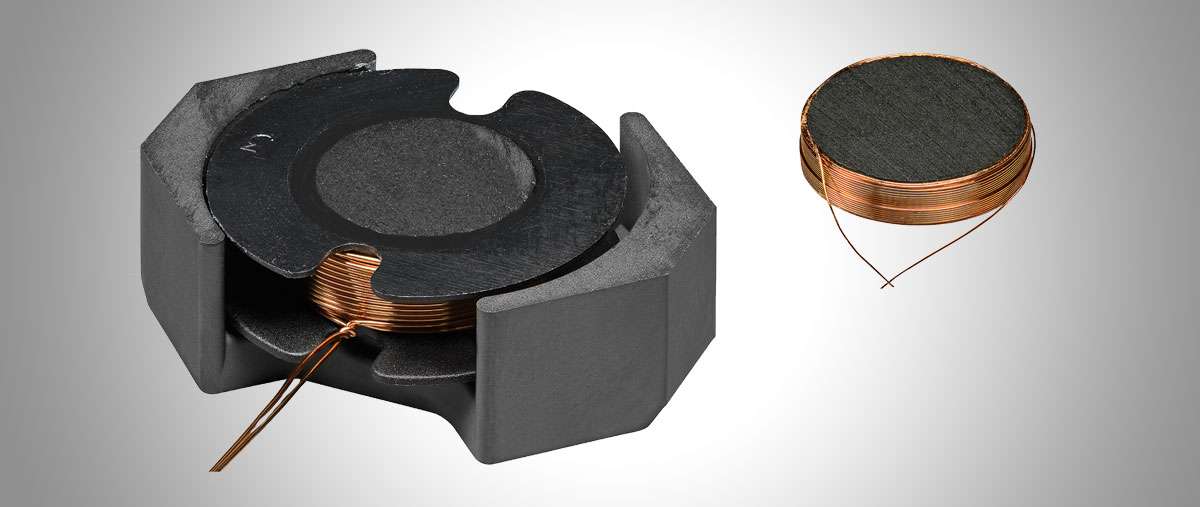 Every day, we use a wide array of mobile electronic devices and gadgets for entertainment and communication purposes, whether to make our lives more comfortable, or simply to enhance them.