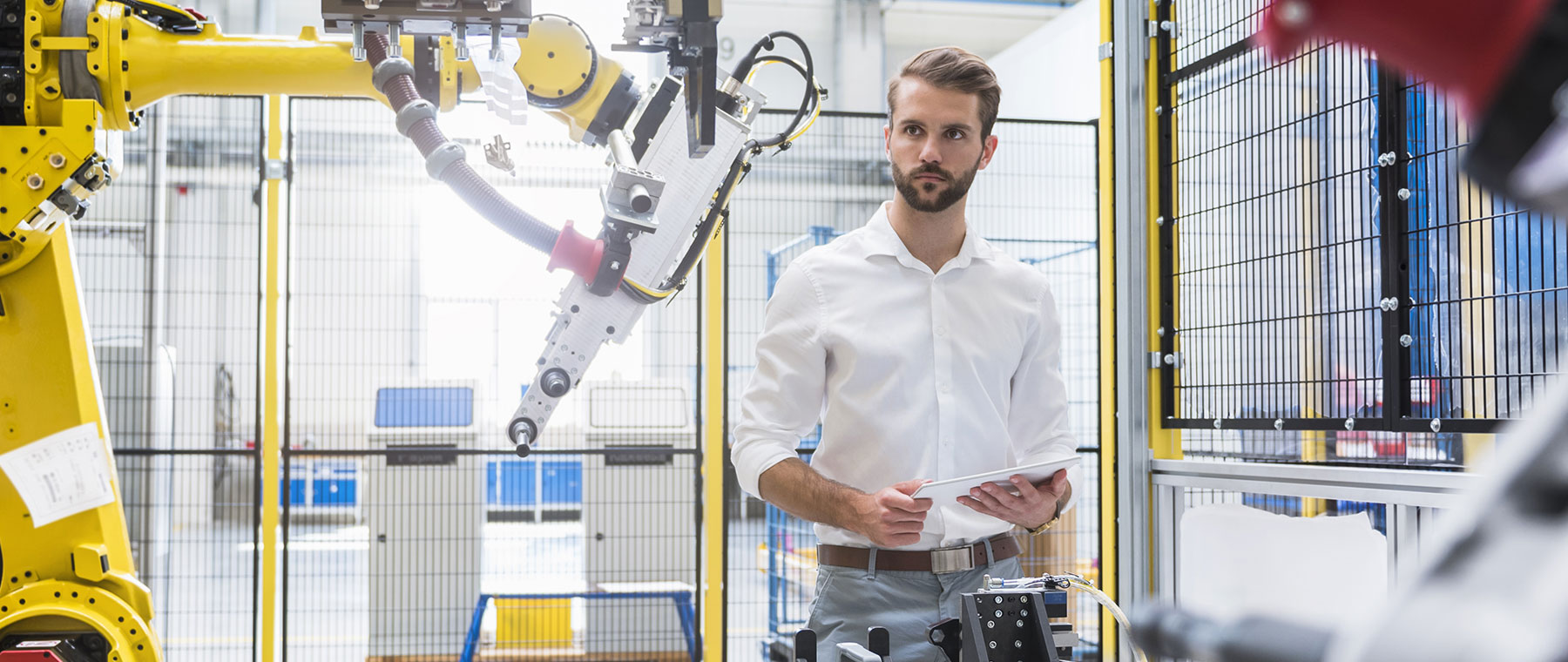 From the switch to the robot arm
With our innovative components, we are a reliable and long-standing partner of various companies in the industrial electronics. Our products are mainly used in the production of switching power supplies and sensors.
Of course, we also manufacture components for specific requirements.
Just ask us.
Our components for industrial electronics:
Transformers for switching mode power supplies
Storage inductors and EMC inductors for SMD or THT
PFC inductors
Current sensors
Inductive sensors/proximity sensors
Find out more about our transformers.