With the consistent expansion of the product range of the remarkably small NeoTAG® transponders, we are setting technical standards with new designs and product solutions. This supplemented and updated product information offers you a compact overview of our current HF RFID transponders, NFC transponders and RFID chips. In addition to the presentation of further transponder designs, the use of ICs with larger user data memory and the specification of typical reading ranges with wired USB readers and mobile NFC devices are new.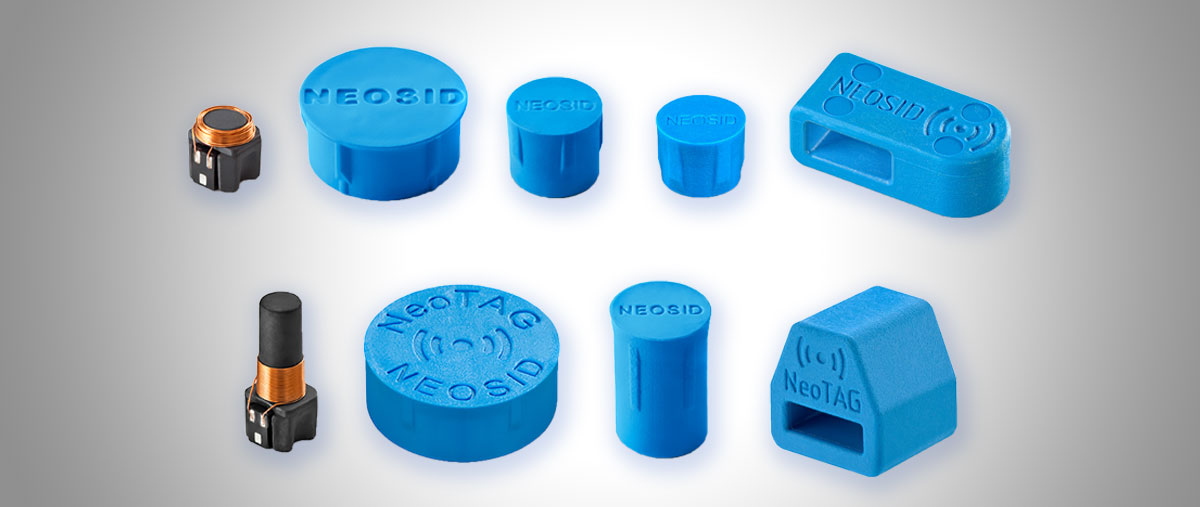 Typical areas of application for our NeoTAG® transponders are:
Service and maintenance
Tool management
Identification of plugs and sockets (Smart Connect)
Production traceability
Plagiarism protection
Object identification for Industry 4.0
Realisation of smart objects in the Internet of Things (IoT)
ind out more in our current product information HF- NeoTAG® transponder.