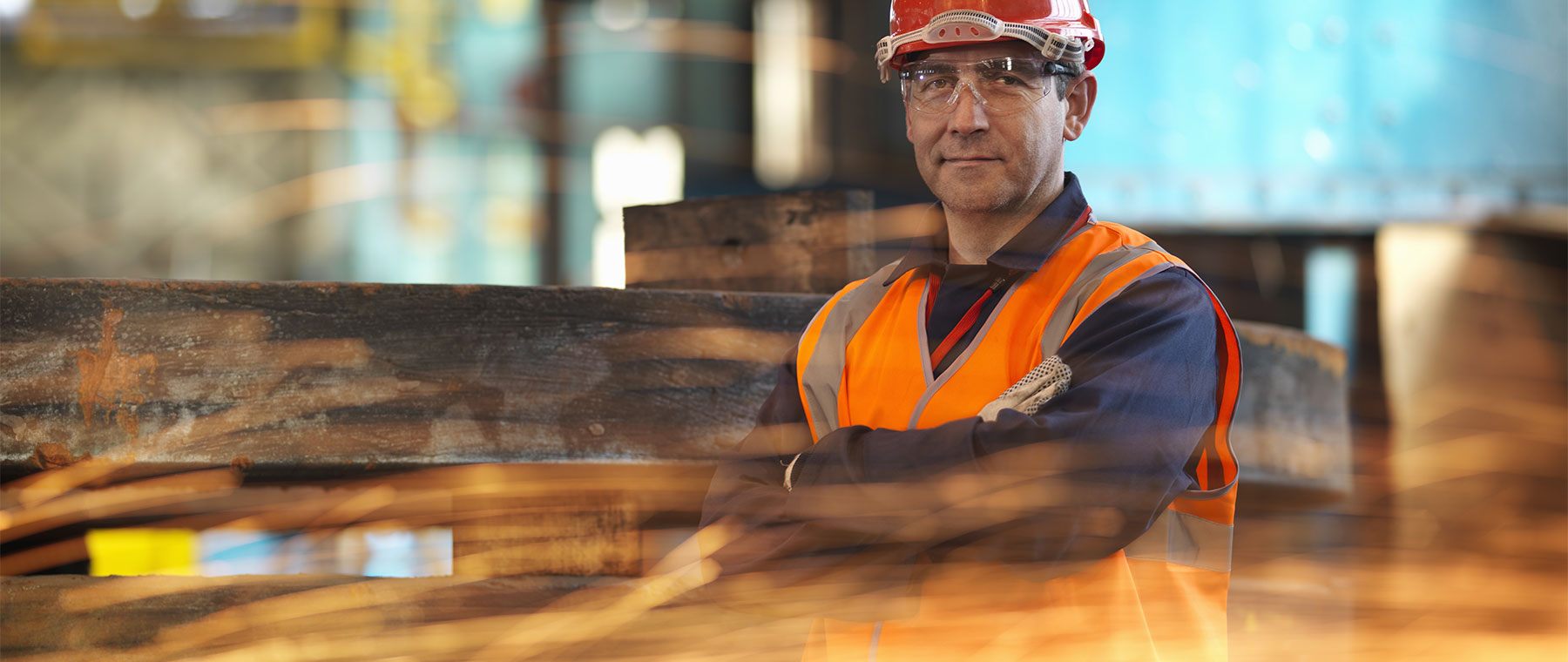 We have what it takes
NEOSID products also prove themselves where the going gets tough: in the heavy-duty sector. We would like to introduce a few components here that have what it takes to operate under the toughest conditions.
SMD inductors for heavy-duty applications
Our SMD inductors are compact and manufactured in one piece. This not only eliminates sources of error during contacting or due to bonding points, but also enables uniquely complex shapes in the smallest of spaces. The components are extremely robust, highly temperature-resistant and vibration-resistant.
Further information on our special production process can be found here: "One-piece development" PDF download.
If you are interested in our fixed inductors, you will find more information here:
Product sheet Ms50T PDF download
Product sheet Ms85T PDF download
Product sheet Ms95T PDF download
NeoTAG® transponders for the most adverse conditions
We redefine RFID technology: Our NeoTAG® transponders are extremely reliable, surprisingly small and versatile. With their minimal design, they also offer maximum range even under the most difficult conditions such as metal environments.
For heavy-duty applications we recommend:
NeoTAG® Inlay with minimal design
NeoTAG® Plug in press-fit housing
NeoTAG® SMD, automatically loading
More information about RFID TAGs can be found on our product page or here: "Miniaturized RFID TAGs for tough jobs" PDF download